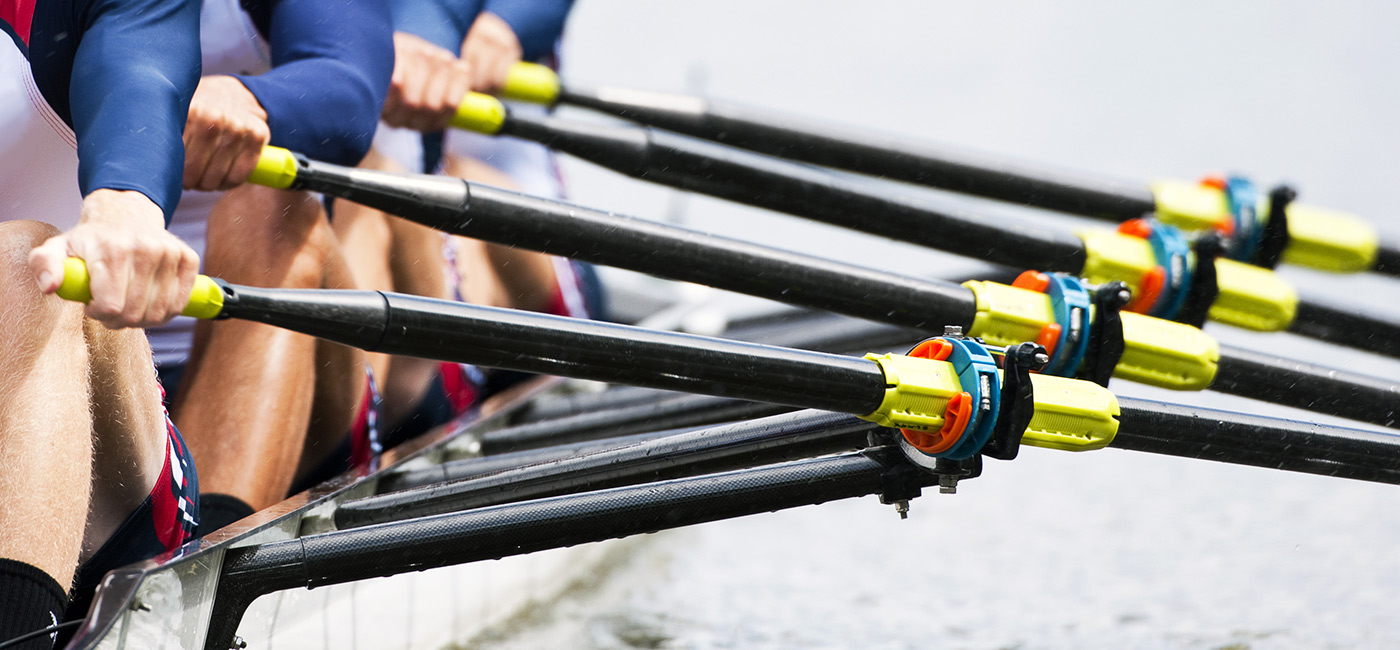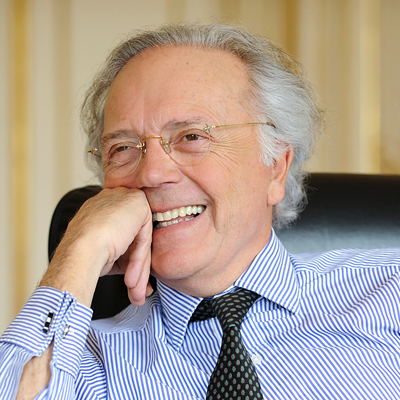 Predict major trends to seek out growth wherever it may be.
The philosophy behind the company's inception has underpinned our development strategy for 30 years. It still holds true today.
Édouard Carmignac, CIO and Managing Director Carmignac Gestion
Manage only a few Funds, but do it well.
30 years of controlled growth
Founded by Edouard Carmignac and Eric Helderlé in 1989, Carmignac is one of Europe's leading asset managers.
€35 billion

of assets under management

More than €2 billion

of equity capital

A sustainable business model for controlled growth

280

Staff

Focus on a single business: asset management
Constant investment in people, all experts in their field
Penetration across Europe

43

fund managers and analysts

21

investment strategies

16

countries

where our Funds are marketed
Source: Carmignac, 30/09/2019
One business line: asset management
Carmignac has chosen to pursue a concentrated range of strategies to achieve stronger capital growth for its clients.
Rather than following short-term investment trends, we prefer a pragmatic approach to Fund management based on our expertise.
>> View Our Fund Range
A European and global company
French origins
Since it was founded in Paris in 1989, Carmignac has relied on French financial investment advisers to distribute its products. Today, our network of professional partners covers the entire country and are considered ambassadors for the company.
A European foothold
Our European adventure began in 1999 with the opening of a subsidiary in Luxembourg. Carmignac Funds are currently distributed in 14 European countries including Italy, Germany, Spain and the United Kingdom.
Global investment universe
Our objective is simple: to identify investment opportunities and sources of growth all around the world while managing risks.
How? Our Funds Managers and Analysts, with 10 different nationalities and unique international experience, apply active management to generate performance on nearly 50 financial marketplaces worldwide.
>> See also : "INTERNATIONAL DEVELOPMENT"
An organisation built on lasting foundations
Throughout its development, Carmignac has maintained the resources and practices required to manage assets of €35 billion at 30/09/2019.
Strategic Development Committee

Quarterly meetings.

Comprising 11 key members of staff representing all key business lines. Its role is to establish a general strategy and oversee various projects.

Board of Directors

Meetings at least twice a year.

Comprising 11 internal and external members. Its role is to design, shape and oversee the company's operating strategy.

Investment Committee

Daily meetings.

Comprising 47 members of the management team. Its role is to carry out a macro and microeconomic analysis to fine tune the investment strategy.

Strategic Investment Committee

Weekly meetings.

Composed of the five most senior members of the investment team, its role is to produce robust market convictions, based on the micro and macro-economic research produced by our analysts, for all asset classes.